Your first visit is only $47
Get Started on your Health Journey
Your first visit is only $47!
I have worked with other chiropractors in the past, but Dr. Gion's approach is unique in that he also incorporates personalized mobility and/or strength targeted exercises in the clinic to help patients achieve the most efficient healing.
Awesome chiropractor! I had a disc herniation in my neck and Dr. Gion made me understand what was going on and how best to heal and improve it. It helped me get back into soccer and the gym, which were my goals.
Dr. Gion is amazing! He is kind and patient, making sure that you understand everything about your injury and treatment plan. Without him, my recovery would have never come so far! I highly recommend him, you won't find a better chiropractor.
Dr. Monn is wonderful! I've been his patient for almost two years and he's helped me make so much progress in improving my posture and maintaining a healthy spine.
Learn about how we can treat your pain, so you can be free of medication and live your best life.
Your first visit is only $47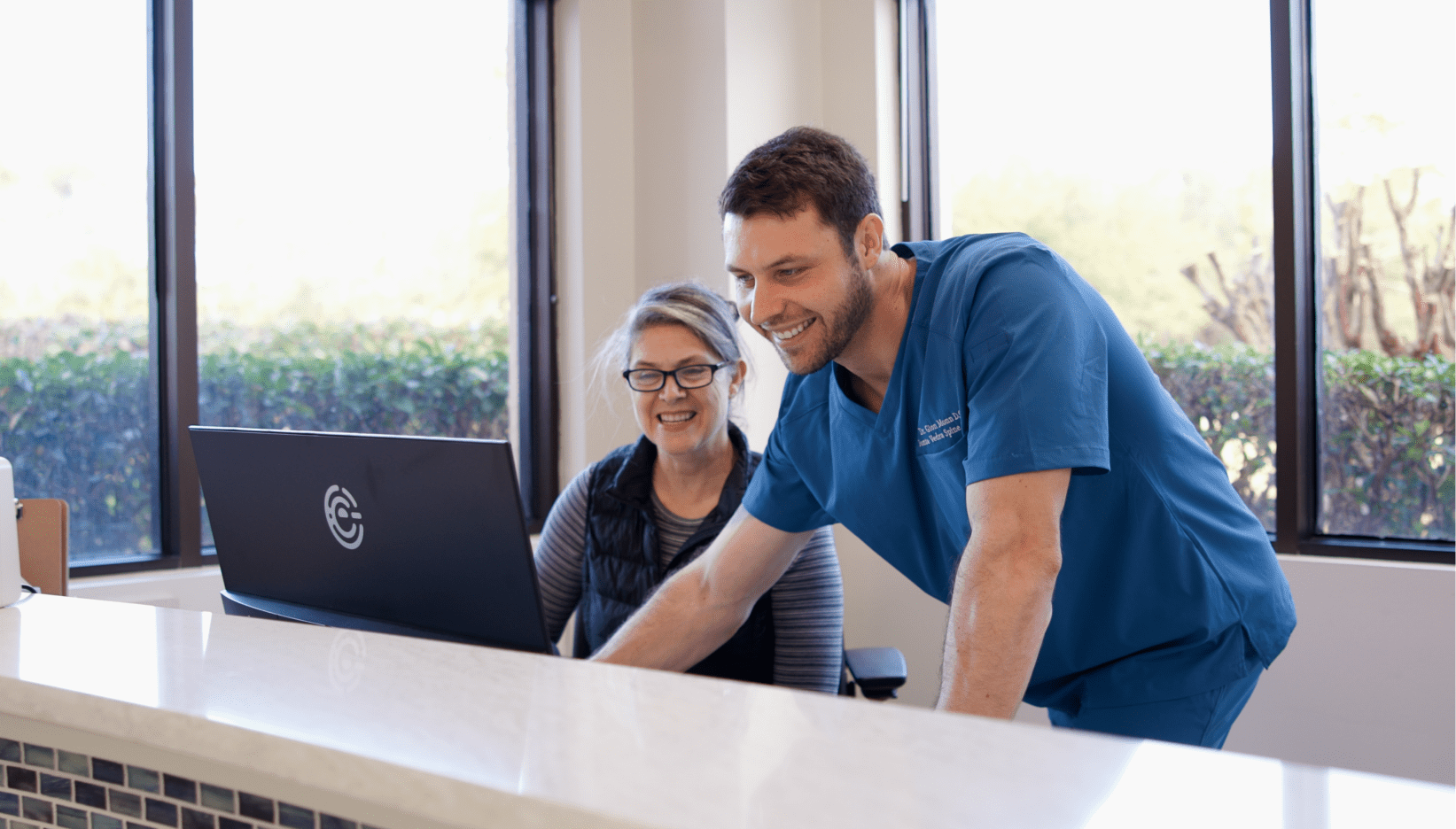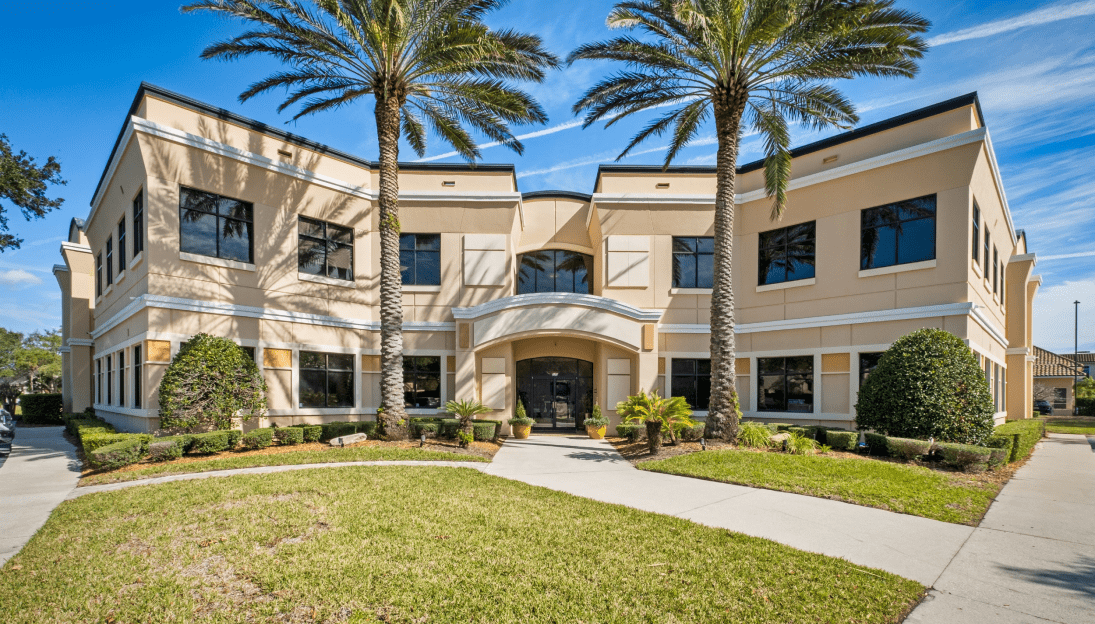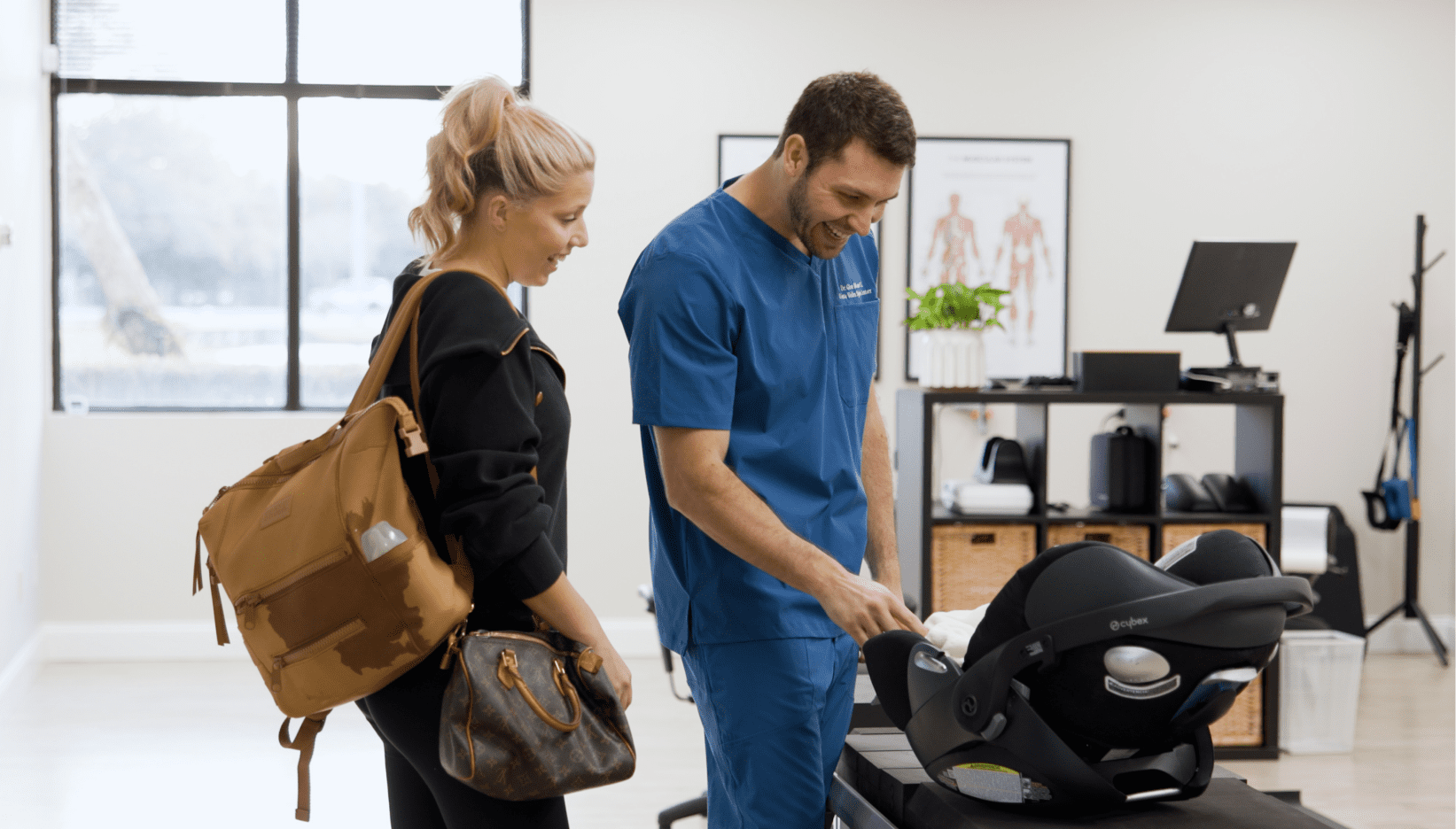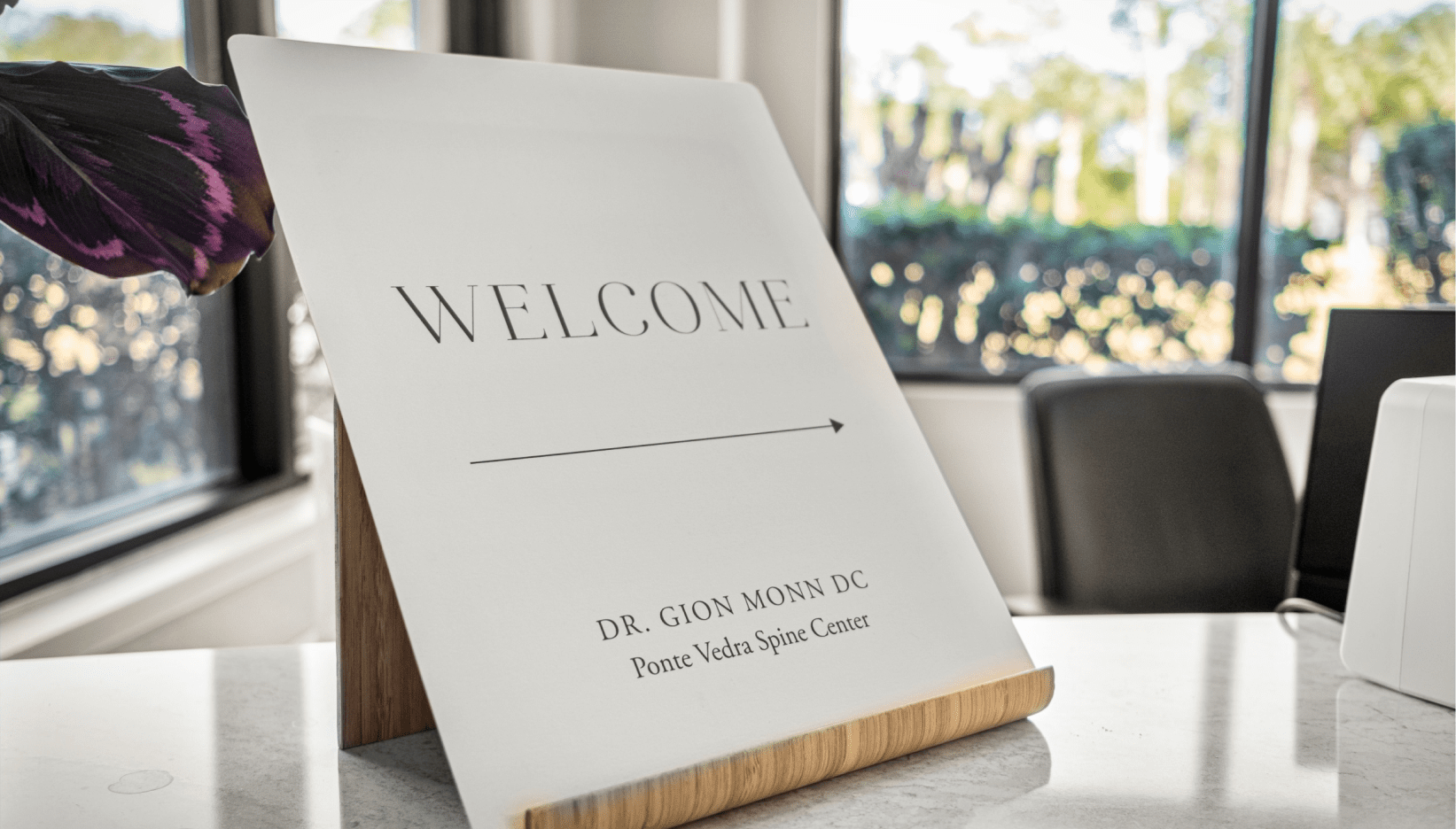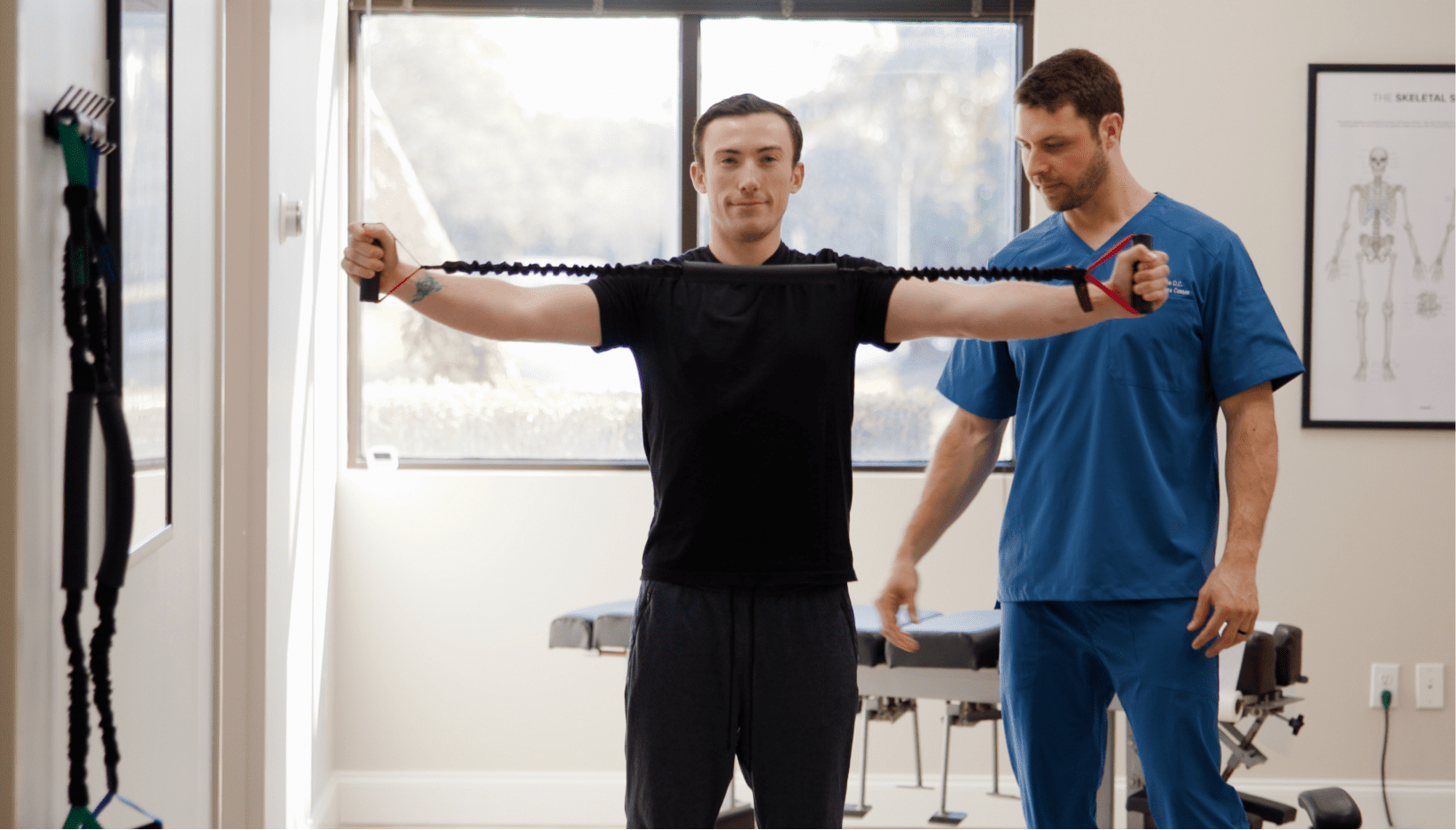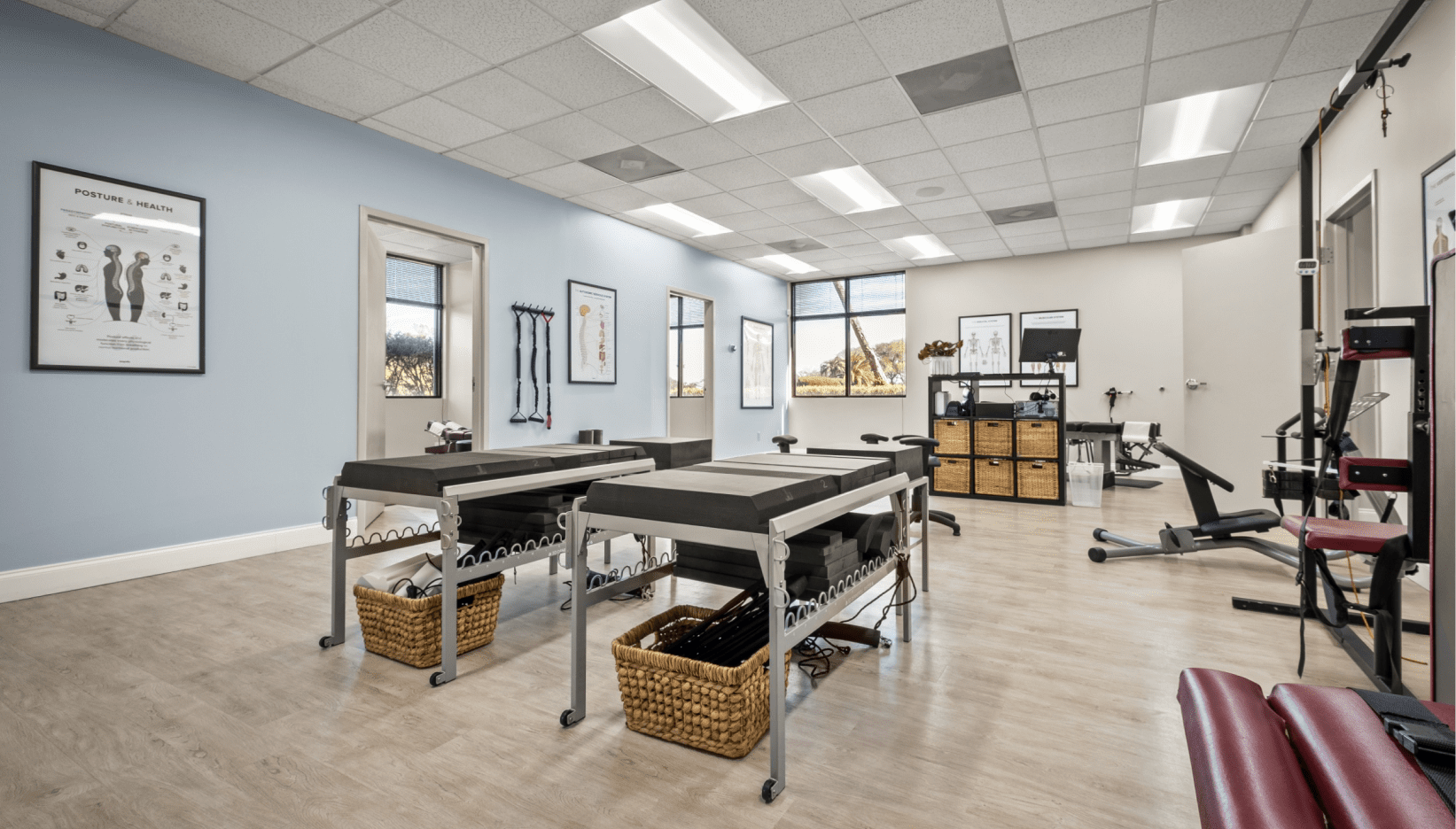 Restoring People
to do what they love.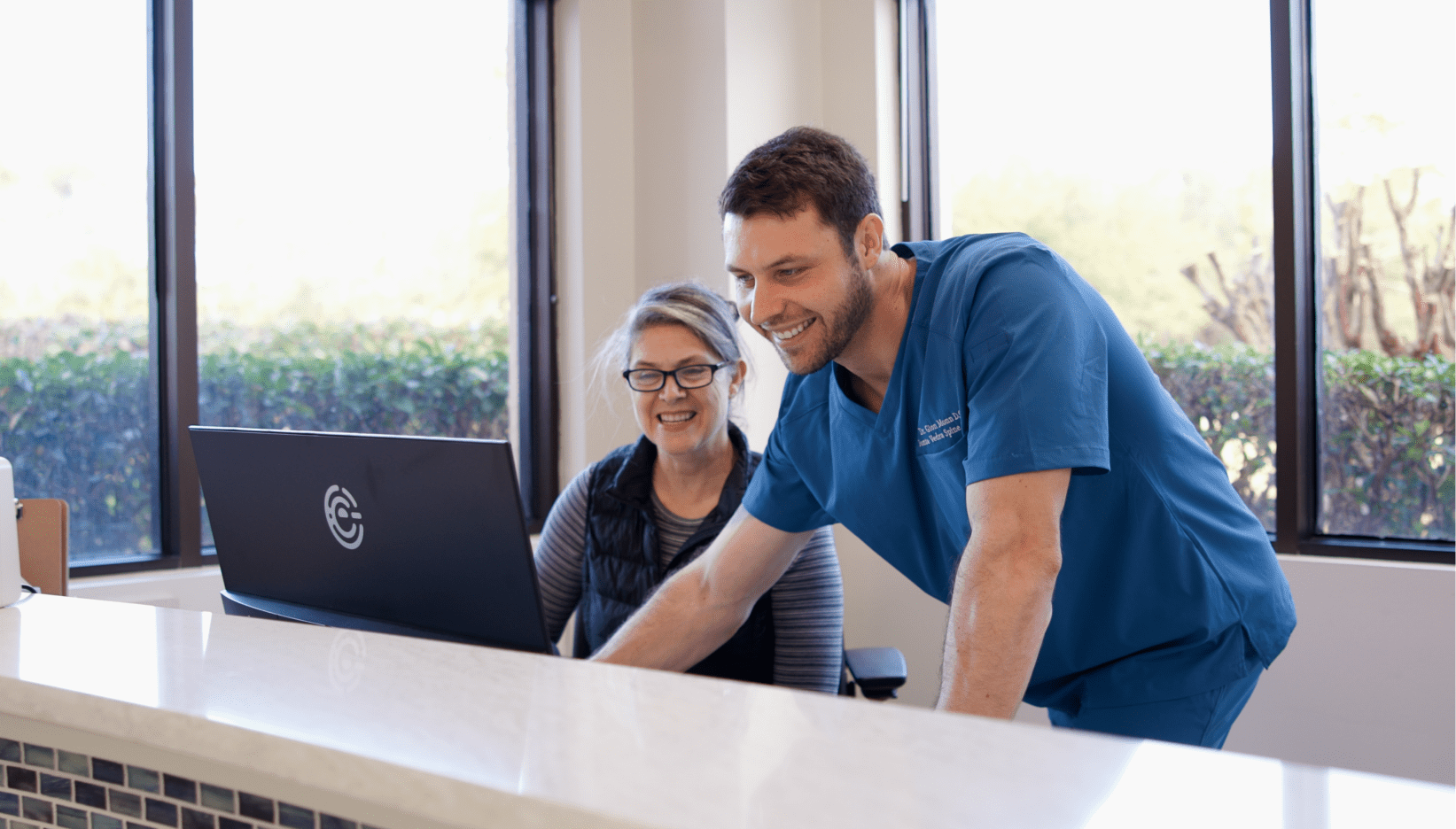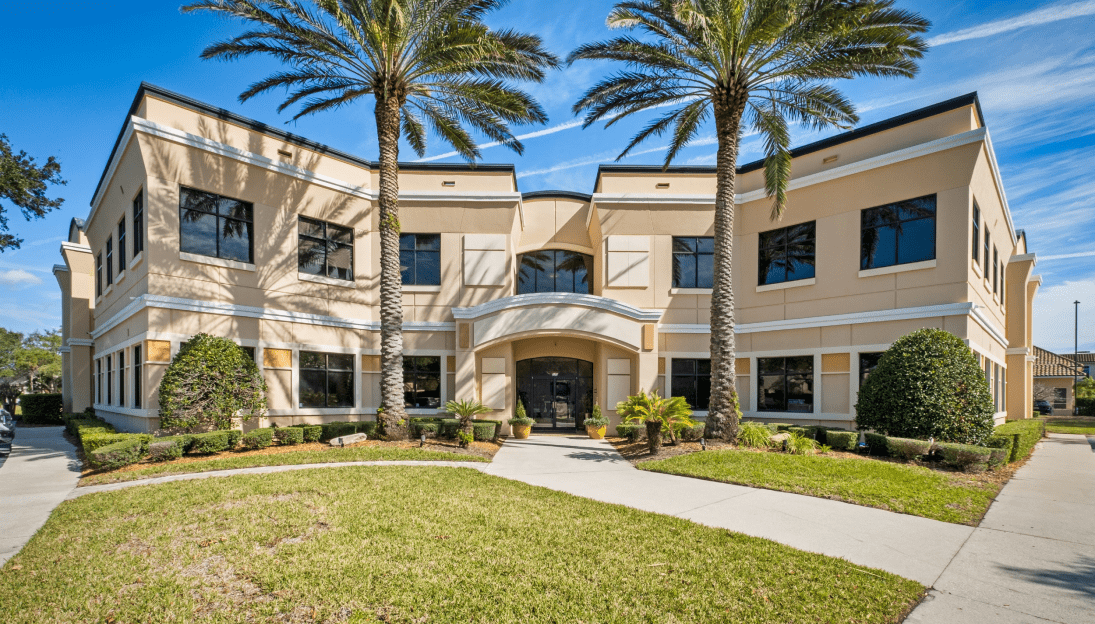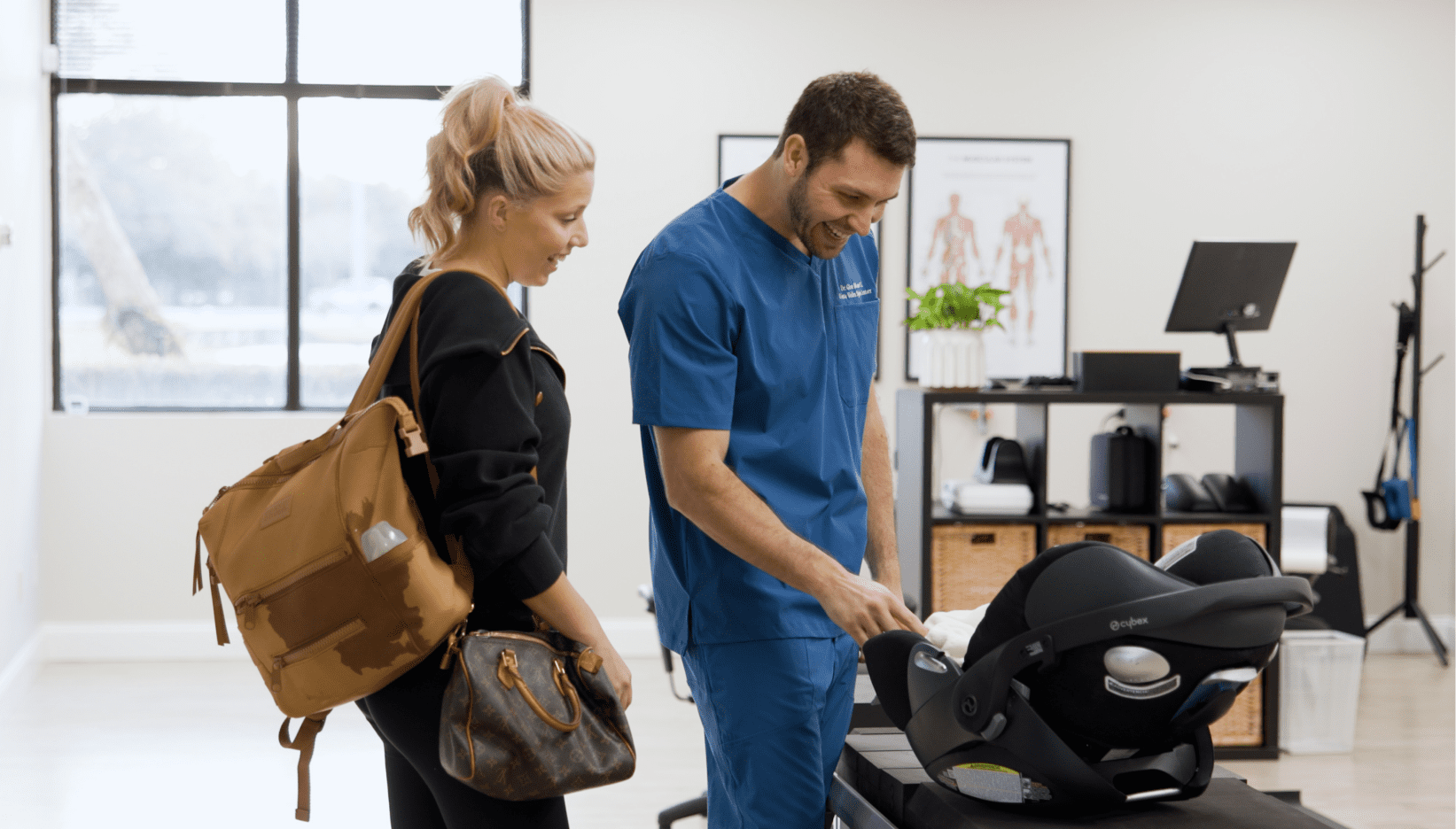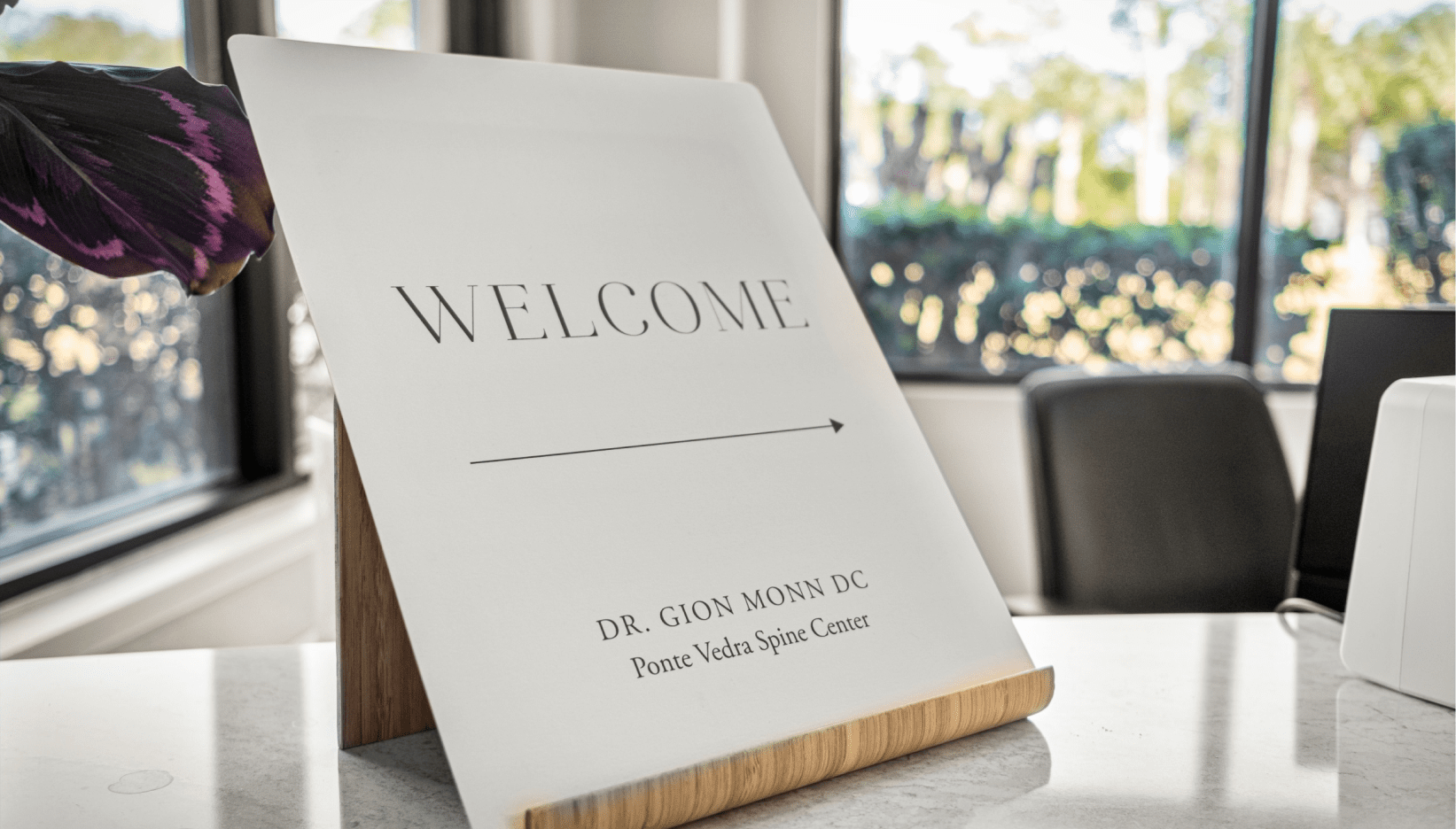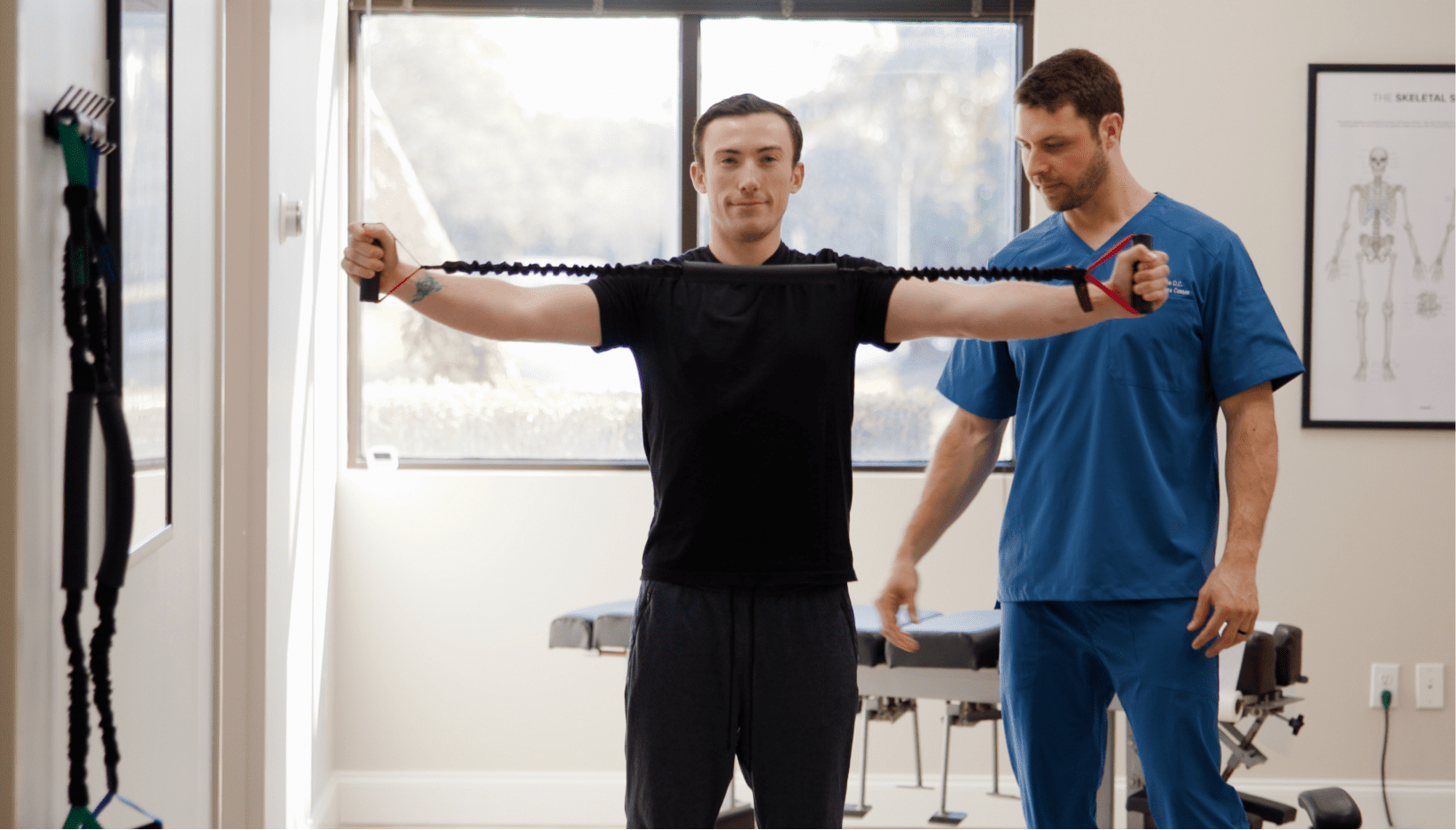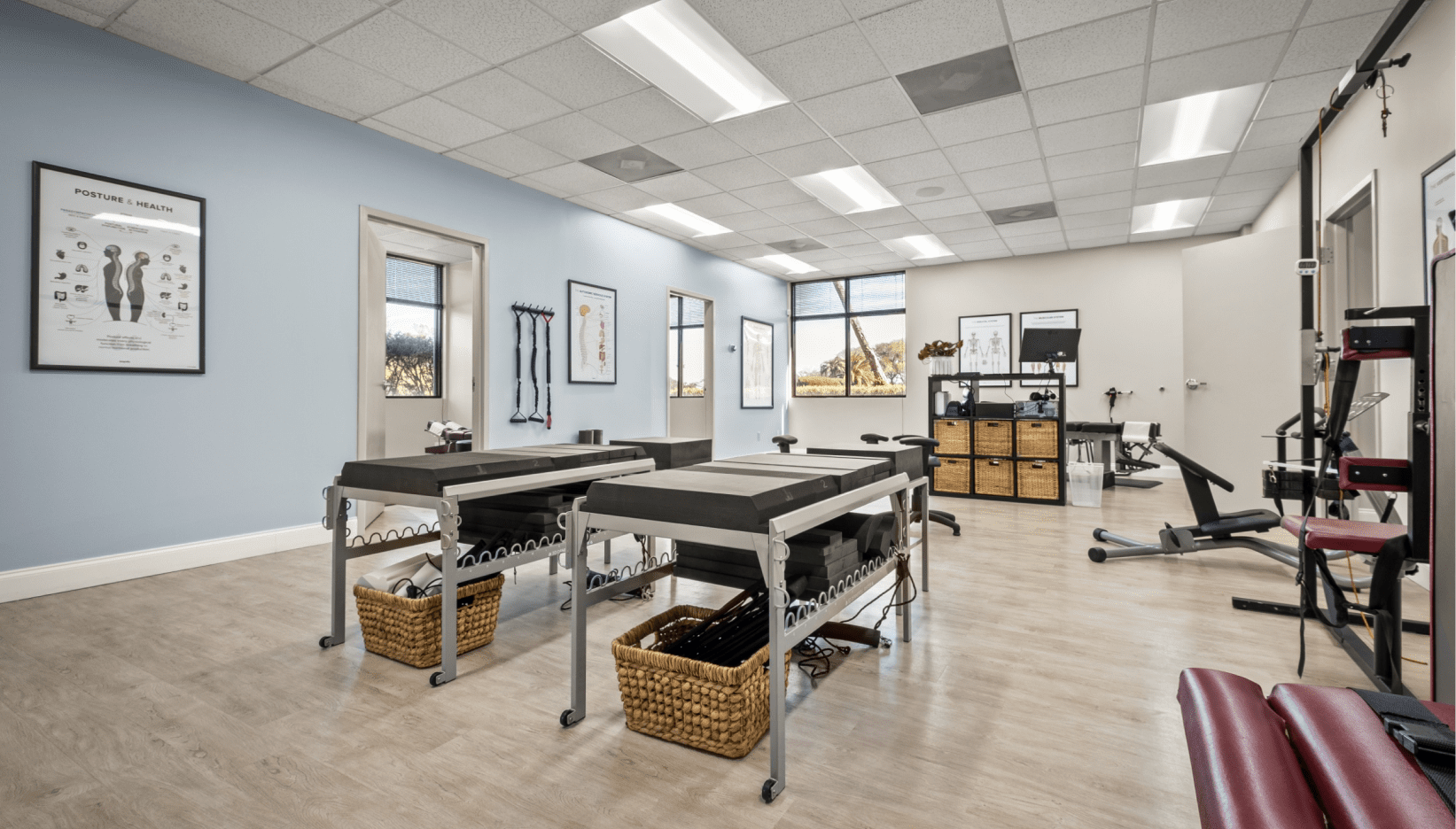 Restoring People
to do what they love.
Schedule Your Appointment,
and experience a holistic approach to health.
Your first visit is only
$47