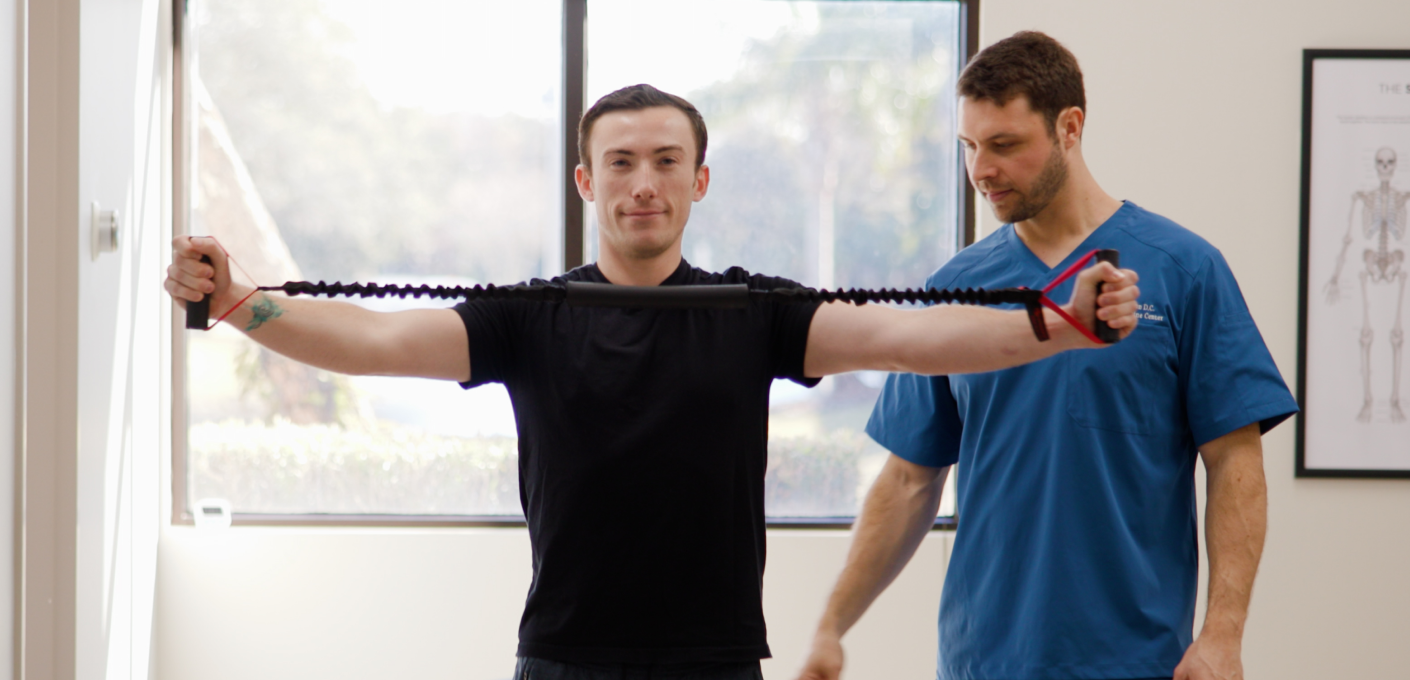 Why Holistic Care
Makes Perfect Sense
Full-body healing is one of the primary goals of holistic chiropractic care, which includes every part of the body from the skin to the brain. Rather than focusing on eliminating the symptoms, this targets the root cause of the condition to prevent it from getting worse. That can be achieved through a combination of techniques such as joint adjustment, exercise routine, ultrasound therapy, massage, nutritional guidance, and weight loss management to develop a wellness plan tailored to the patient. Through this holistic approach, other conventional therapies can be done to allow a smooth and swift recovery. This helps with ailments, side effects of medication, and post operative complications. While general chiropractic treatments focuses on using precise manual manipulation to the spine and joints to restore good communication between the brain and the rest of the body through the spine, a holistic approach means after the treatment, there is a personal recovery plan for the patient. This consists of conducting a medical history check on the patient, and developing their personal care plan involving nutritional and detox plans, fitness guidance, and mental support.
As humans, we get our daily nutritional supplement and our means of easing our hunger through food. Although most food would ease hunger, we should consider what would be good for our bodies. What you eat and what you not eat heavily affects your overall health. When talking about nutrition plans, this is not a one-size-fits-all concept due to our bodies being engineered differently, having a unique reaction to certain chemicals and substances in food. Therefore, in holistic chiropractic care, a personalized nutrition and diet plan for the patient is given to them to ensure they maximize their recovery after receiving chiropractic treatment.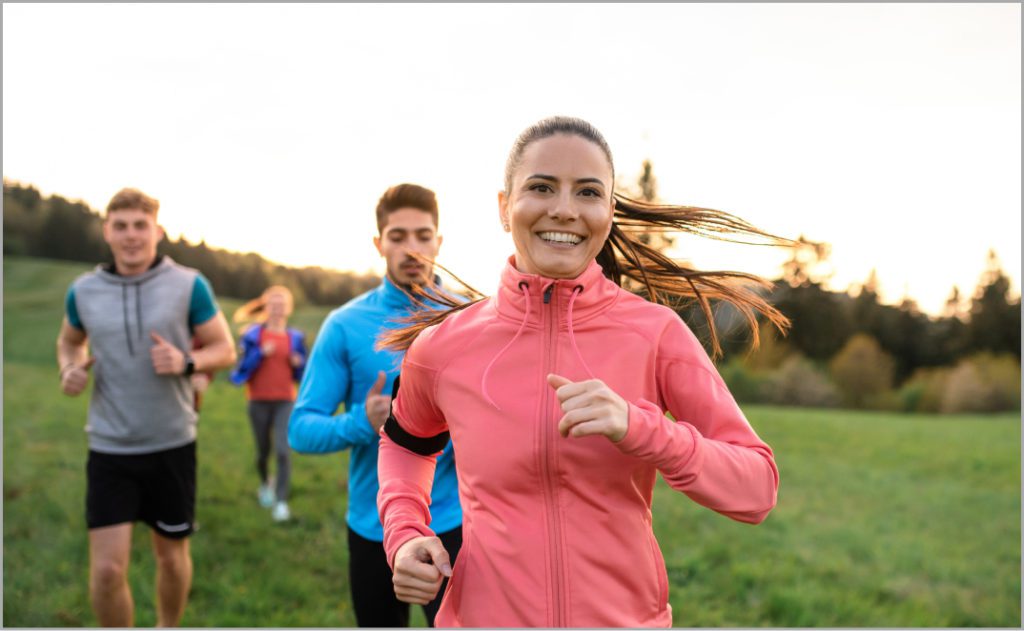 Movement keeps us alive in several ways. This improves our overall wellness, as well as strengthening a specific part of our body. We feel weak and frail when there is not much movement throughout the day, and also certain parts of our bodies would deteriorate in strength. Therefore, a holistic approach in chiropractic care also involves personal fitness strategies that are simple yet effective and can be done anywhere. This results into natural balancing of your hormones, which will boost your energy and make weight-loss easier. This type of fitness does not require you to expend your energy at the gym, and is a faster yet still efficient process.
Of course, to venture on a journey to a full recovery requires great discipline and a strong mindset to overcome any doubts and uncertainties. Also, there are several responsibilities and knowledge that are needed for an individual to guarantee the success of their health goals. This is included in the holistic care approach in which vital information that are proven to be true about saying on the course to your health goals will be shared with you. Furthermore, emotional support is essential for the patient, therefore it will provided to help them feel comfortable along the way. In holistic care approach, your health goals will be our health goals as well.
Your first visit is only $47
More posts related to the current article
Schedule Your Appointment,
and experience a holistic approach to health.
Your first visit is only
$47